Want to give your child a "higher" education?
Send them to your living room and teach them about money!
Welcome to our page!
We're
The Money Doctor® Kids
and we teach entire families how to make and manage their money.
We also know this to be TRUE:
The family that pays together,
SAVE$ together!!!
We'll show you how to do it.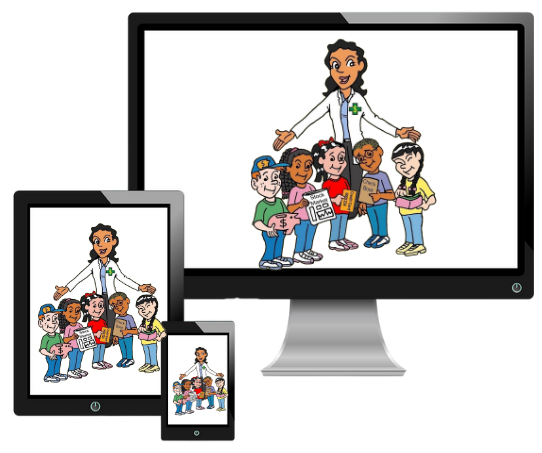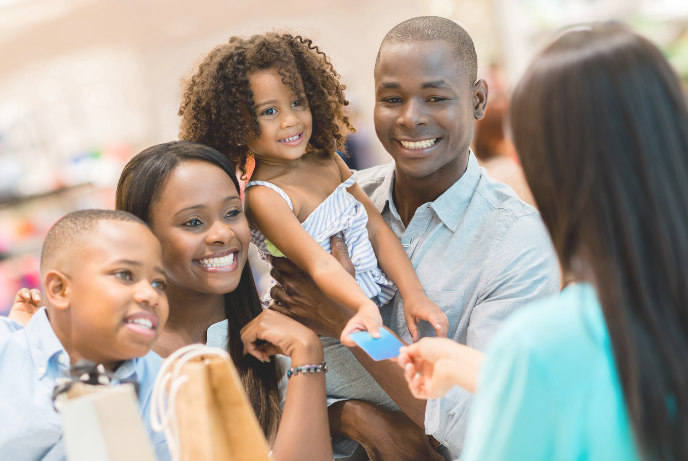 To help families make the most of the
Biden Administration's Advanced Child Tax Credit Payments
, 
we will be launching our


 
First Annual 10-Day
Family Finance Class!
Course Launch: Aug 2, 2021
Introducing....
The Family Finance Fun! Course
This 10-day "family" class is designed to keep "money on everyone's mind" because each can learn money on their unique level.
WATCH THIS 2 MINUTE VIDEO FOR A QUICK PEEK 🎥 🍿 
Does any of these describe you?
I need to make more money
I need to save more
I need to see snapshots of where my money is going
I want to start a business or other investment
I need my kids to start learning about money
I need help with all of these!
If you said "yes" to the last one or any of those above, this class is for you and your family.
Check Out The Curriculum & Get 3 FREE LESSONS:
Click the Course Icon to Access 👇🏽
You can also connect with us on Social:
1) Get Connected
We'll be posting highlights from the course on Instagram.
So follow us at
to stay in the loop!
2) Get Support
See posts, stories, and send us direct messages in real time.